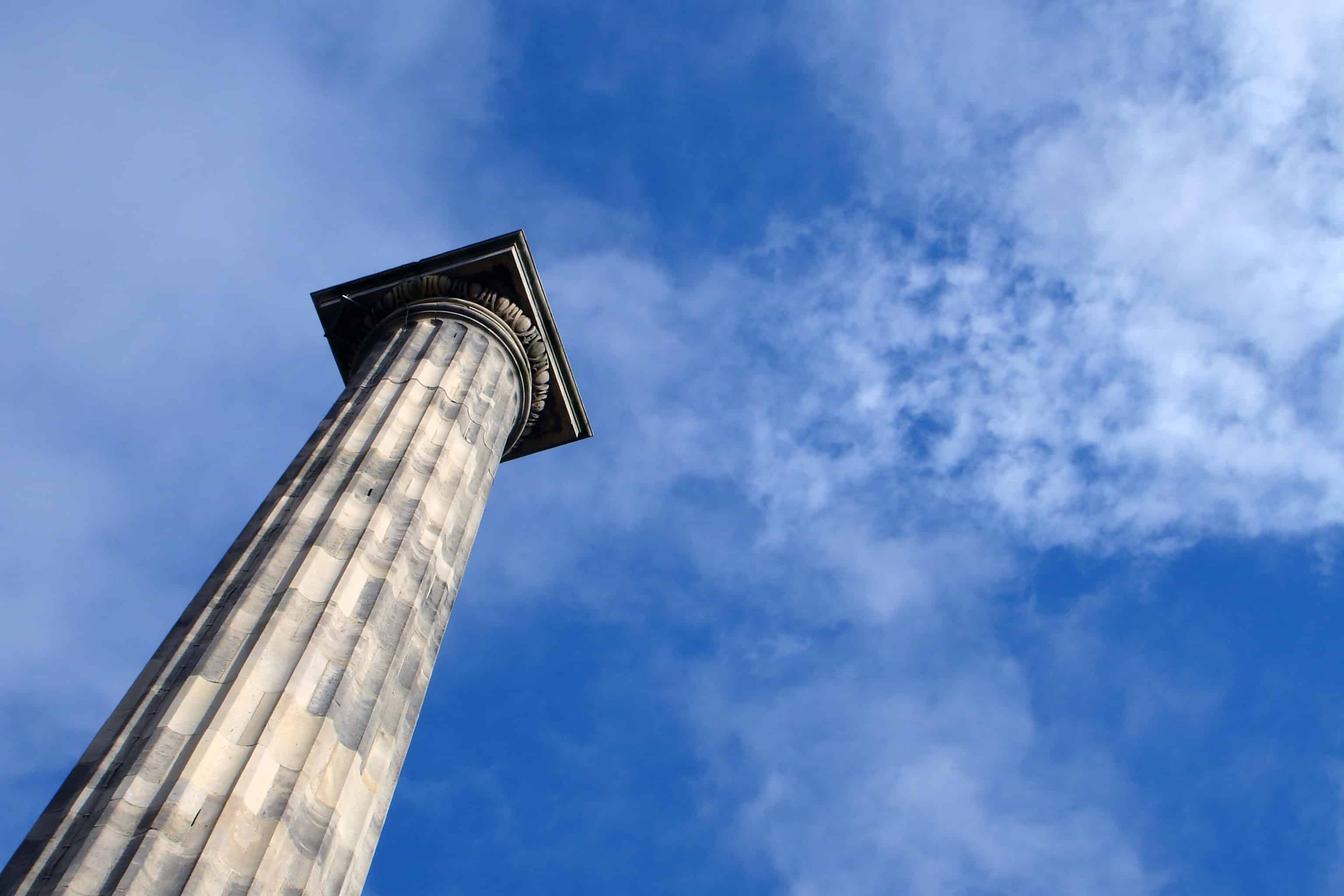 Petreece Cuffie is the partner responsible for Petreece Cuffie & Associates's Personal/ Interpersonal Counselling & Training Services. Petreece is a professional social worker who has over 24 years experience in counselling and training. She spent seven years at the Rape Crisis Society of Trinidad and Tobago where she was the Administrator and Head Counsellor. 
She also lectured at the UWI School of Continuing Studies in Counselling and Counselling & Working with adolescents. She also has a Masters in Family Life Education. Petreece has conducted training seminars and workshops for businesses, schools, community and religious groups. She has trained lay counsellors throughout Trinidad & Tobago through her work at PCA and as a consultant with a Government Ministry. 
She was a Life Skills Facilitator for the Ministry of Science, Technology and Tertiary Education. She has also developed various initiatives including "Developing a Vision for your Life" Life Skills Workshop for at-risk youth. Over 6,000 young people have completed the workshop to date. She has been a feature speaker in conferences and graduations and has been a guest on television and radio programmes.
Petreece creates an environment of openness and self-discovery. This allows individuals, couples and families to effectively resolve emotional issues that have been a barrier to healthy performance and fulfillment of potential.
She is currently the host/facilitator of the radio program "Healthy Relationships" aired on ISAAC 98.1FM on Mondays from 12:15 pm–12:55 pm.
Petreece is passionate about couples experiencing and enjoying healthy marriages and seeing individuals have fulfilling lives. She is married to Huey Cuffie and is the proud mother of Joelle. Petreece also co-facilitates premarital, marriage, relationship building and parenting workshops with Huey. She is the author of two books, her most recent she co-authored with her husband. The books are "Preparing for a Successful Marriage" and "What my parents taught me about Sex, Marriage & Choosing a Husband." Huey and Petreece have been happily married for 22 years.
Huey Cuffie is the partner responsible for consulting and organizational services at Petreece Cuffie and Associates, a counselling and consulting firm founded in 2001 by his wife, Petreece.
Previously, Huey was CEO of Premier Quality Services Limited, the training and consultancy subsidiary of the Trinidad and Tobago Bureau of Standards. He holds a Bachelor of Science degree in Chemical Engineering from the University of the West Indies and a Master of Science degree in Leadership from Walden University, USA. As a leadership consultant, he has facilitated leadership and strategic planning workshops for various public and private sector organisations locally and regionally.
Huey is the co-host of Men Talk, a popular weekly radio call-in programme on ISAAC 98.1fm dedicated to issues affecting men and their relationships. Huey and his wife, Petreece, co-authored the book, "What My Parents Taught Me About Sex, Marriage and Choosing a Husband." He is also the author of "A Mind for Christ," which focuses on local and international issues from a Biblical perspective.
Huey will bring a unique blend of expertise, knowledge, creativity, humour and enthusiasm to your projects. He is adept at knowledge transfer through coaching and classroom training and uses technology extensively to the client's advantage.
Kathleen Davis a consultant with supervisory, counselling and training functions at PCA. She joined the Organisation in 2003. She has over 40 years experience in teaching and working with adolescents and their parents in ensuring that her young charges fulfil their potential.
She pursued a Diploma in Special Education to continue enhancing the lives of others. She presently holds a Master of Arts in Counselling (Cum Laude). Kathleen has vast experience in training and empowering individuals and groups. She has been a speaker at Conferences, Women Seminars and Retreats.
She has conducted Life Skills; Lay Counselling training and other workshops. She has held numerous individual and group sessions and made many interventions with individuals, families and organisations in times of crisis.