Counselling and Interpersonal Services
Petreece Cuffie is the partner responsible for delivering PCA's counselling and interpersonal services. You can reach her at petreece@cuffieconsulting.com or 645-4802 //  329-7383 for appointments or more information.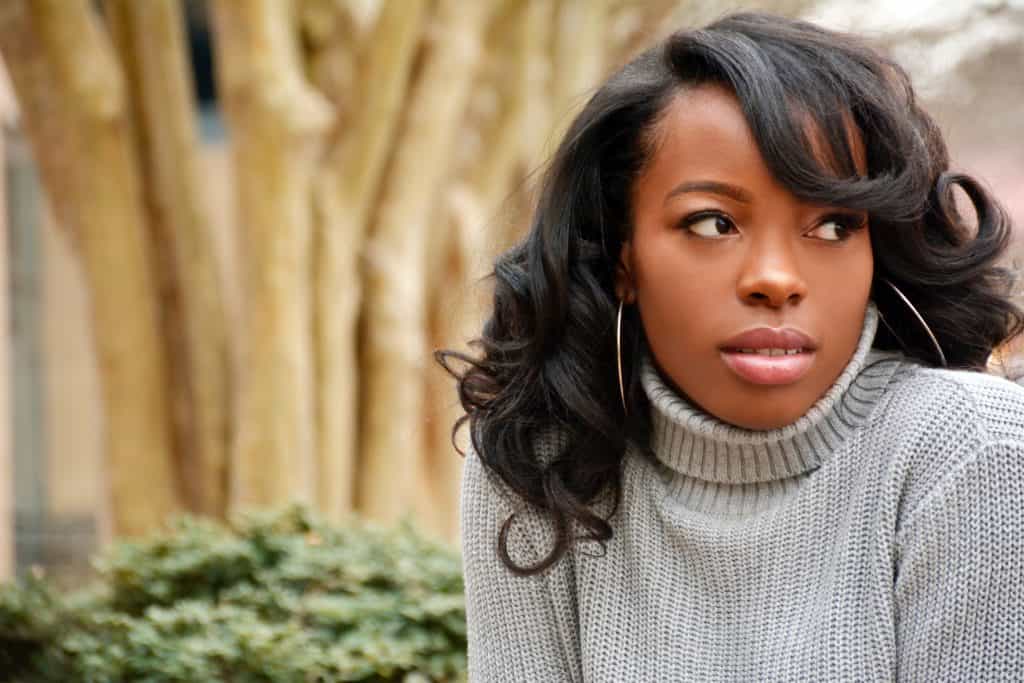 Helping individuals, couples and families to resolve their issues, reach their goals and have fulfilling lives. This includes individual, marriage/ couple, and family counselling. Online counselling is also available. 
Training (Seminars and Workshops)
Training programs include: Marriage Enrichment • Premarital workshops • Parenting • Building Healthy Relationships • Lay-Counsellor Training • Self –Esteem Improvement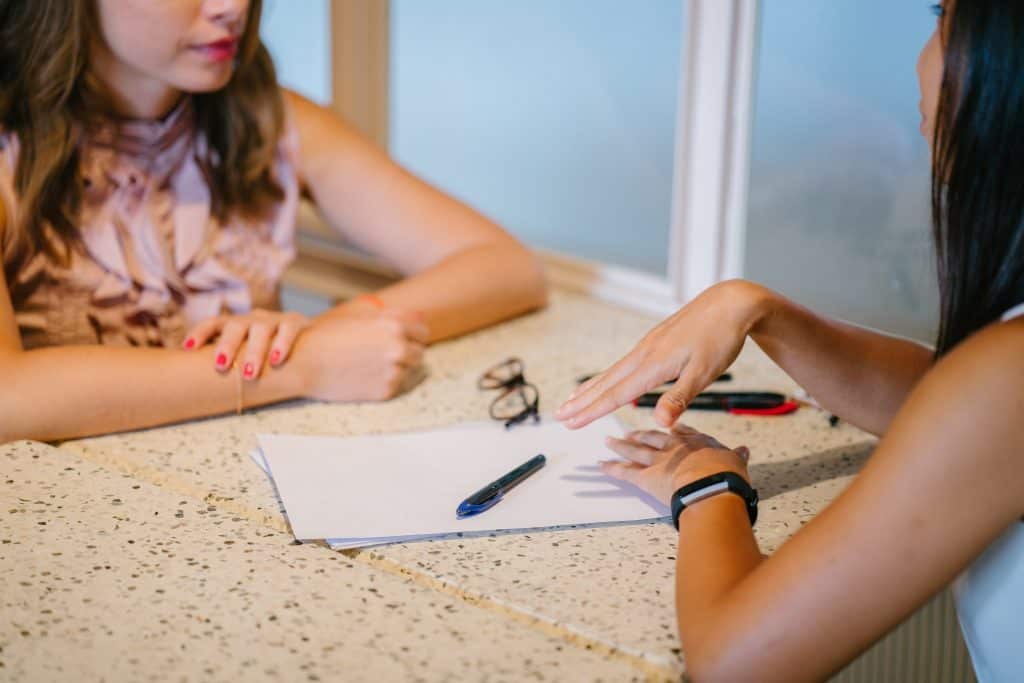 Employee Assistance Programmes
We address a broad and complex body of issues affecting mental and emotional well-being, such as stress, grief, family and marital problems, and psychological disorders. PCA also work in a consultative role with managers and supervisors to address employee and organizational challenges and needs.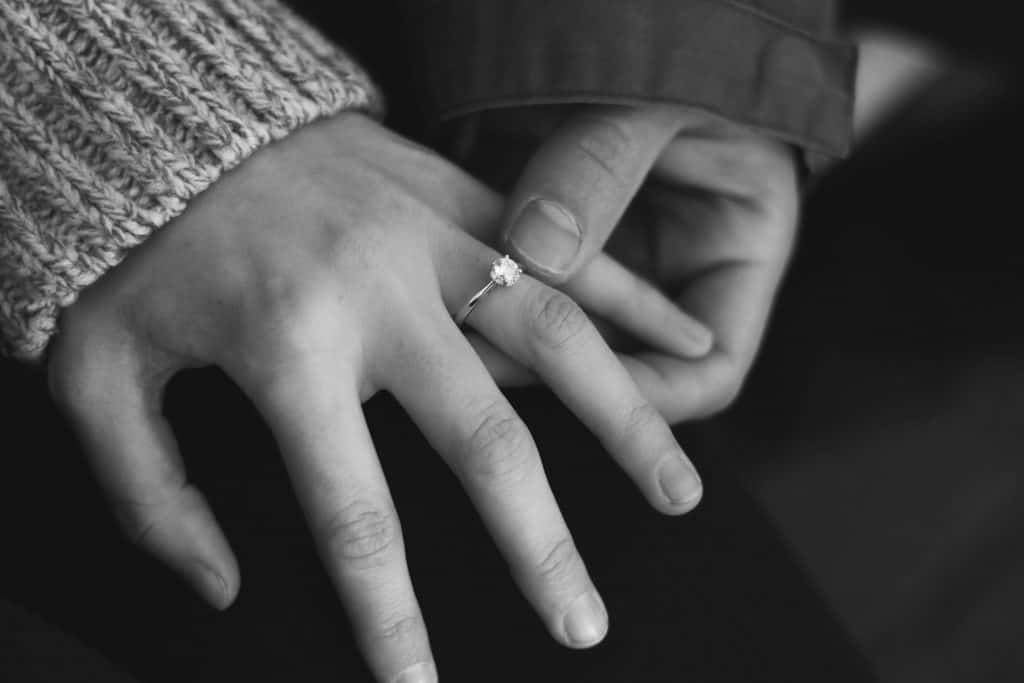 Marriage preparation to ensure that individuals and couples address issues that can negatively impact their future marriage. Learning skills necessary for healthy conflict resolution and understanding what is necessary for them to create a culture of love from the start of their marriage.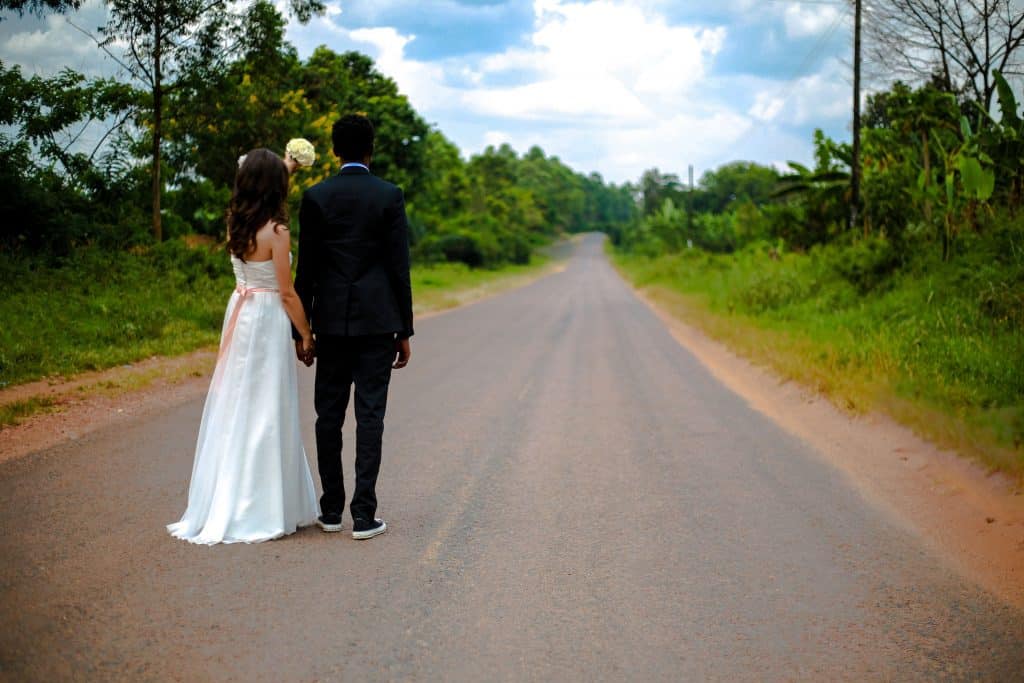 Mentoring and Coaching for Married Couples
These are six 2.5–3 hour-long sessions, with 5 married couples at a venue in Arima. The group meets once every 3 weeks. Couples learn skills, discuss issues, receive mentoring and coaching and support each other in a confidential and empathetic environment. Huey and Petreece Cuffie are the facilitators.
Support Groups for Divorced Persons
Divorce is a life-altering change and it creates a myriad of emotions and decisions. One participant shared: "The support group makes hope a possibility. It strengthens you as others share situations that mirror what you are experiencing. Best of all, it gives you the impetus to begin again, recognizing that there is life after divorce."
Consulting and Organisational Services
Huey Cuffie is the partner responsible for PCA's Consulting and Organisational Services. For help with your organisational needs, you can reach him at huey@cuffieconsulting.com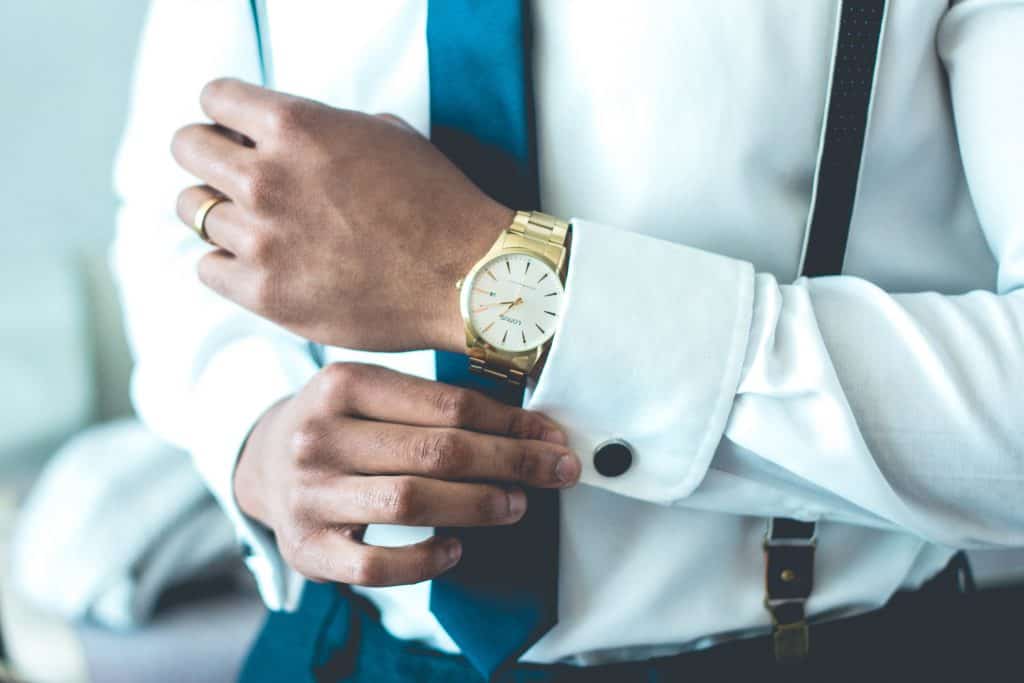 Effective leadership is a competitive advantage for any organisation. PCA provides coaching and mentoring for emerging and seasoned leaders. We will also work with you to implement a custom leadership development system within your organisation. Don't let your leadership pipeline run dry when you most need it to flow!
Workshops for Leaders & Supervisors
Many leaders and supervisors find themselves in leadership positions owing to their outstanding technical performance. Unfortunately, few of us have studied the theory, principles and practices of leadership critical to our new roles as leaders. But it is not too late. Our workshops and support activities will help you on your leadership journey.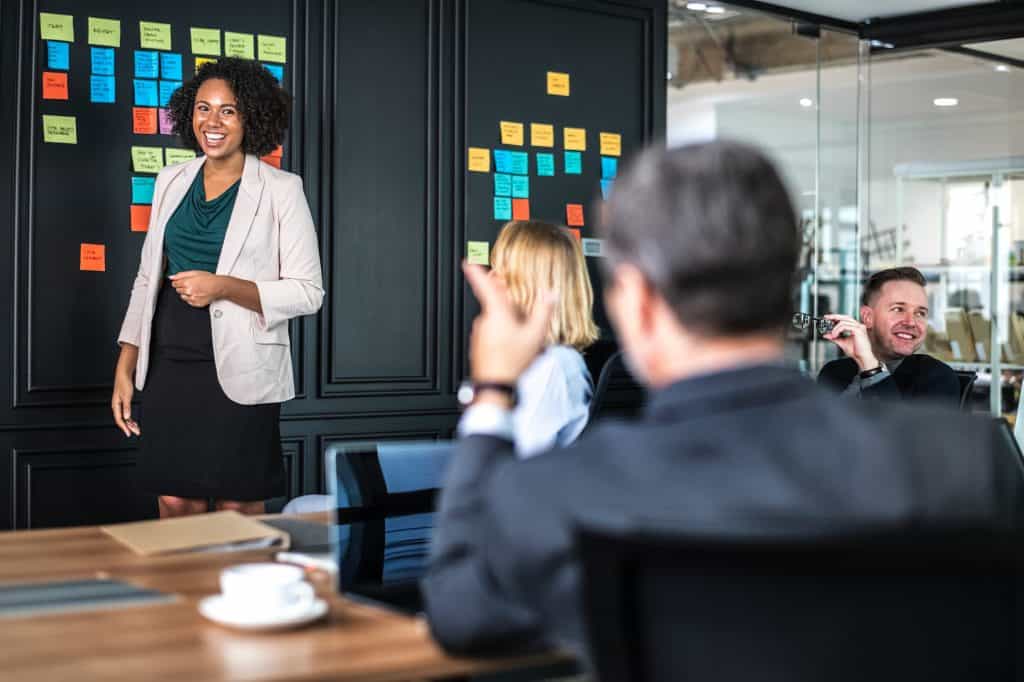 Strategic planning is more than putting together a document that people will soon forget. Successful strategic planning requires leaders who embrace strategic thinking as an integral part of their routines. PCA can work with you to ensure that your team embraces a shared vision and understands how to work together to achieve it.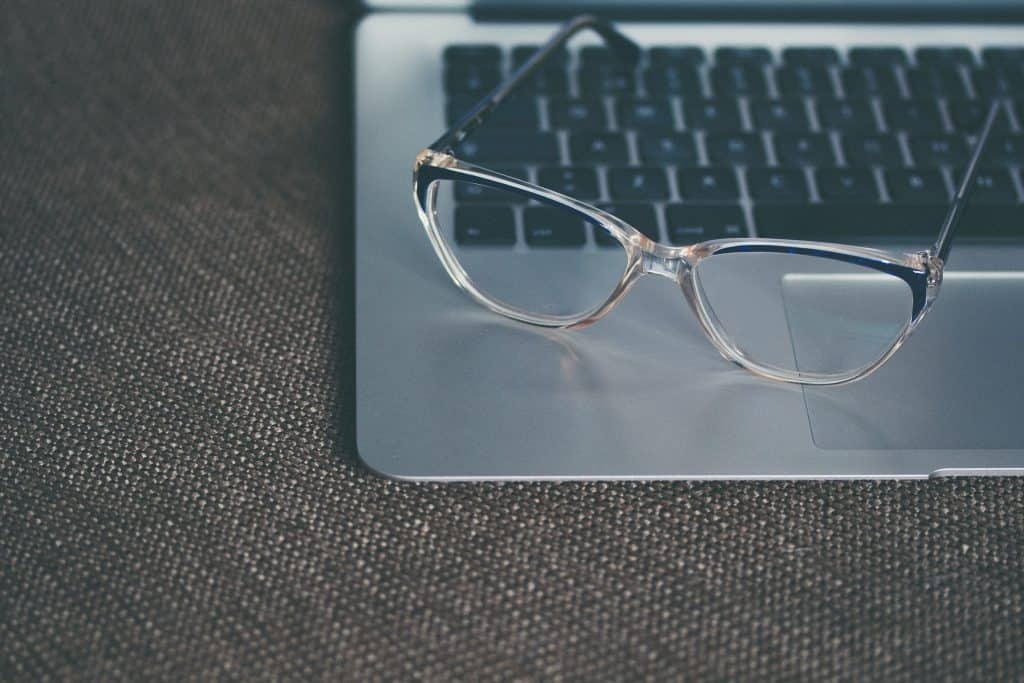 E-Learning & Other Online Solutions
Managers and employees are increasingly finding it difficult to spare time for training programmes removed from the workplace. They also want just-in-time knowledge or rapid practice opportunities to build new skills or sharpen old ones. PCA has experience developing learning management systems and digital content websites that can empower your workforce to deliver needed results. We can also help you host webinars and virtual summits.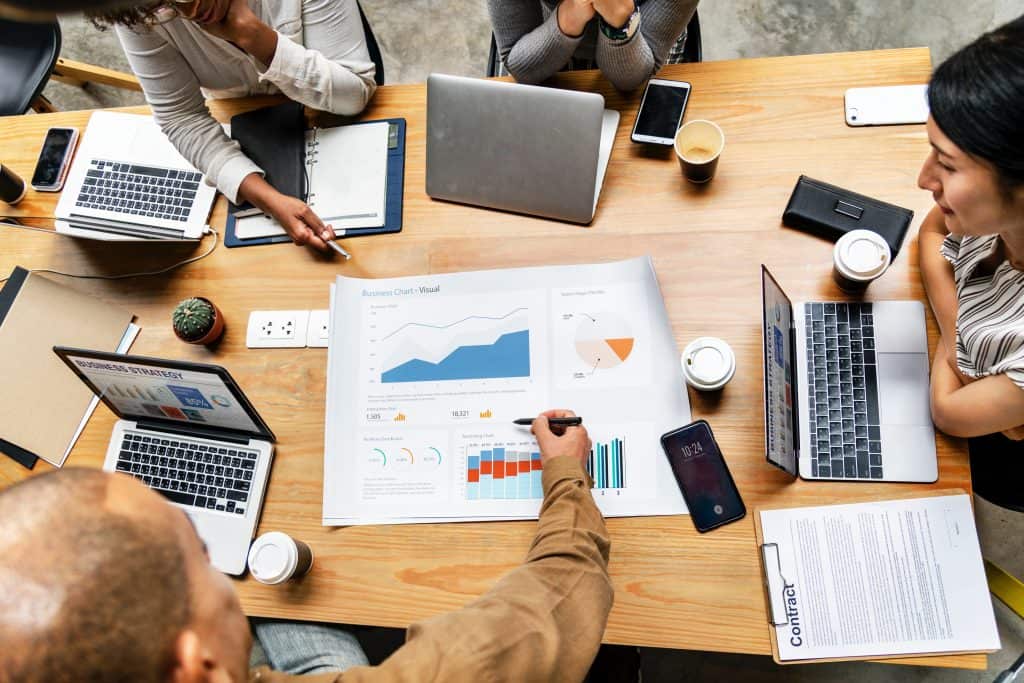 Business Performance Improvement
PCA uses various methodologies including process mapping, process improvement techniques and root cause analysis to help organisations improve their business processes.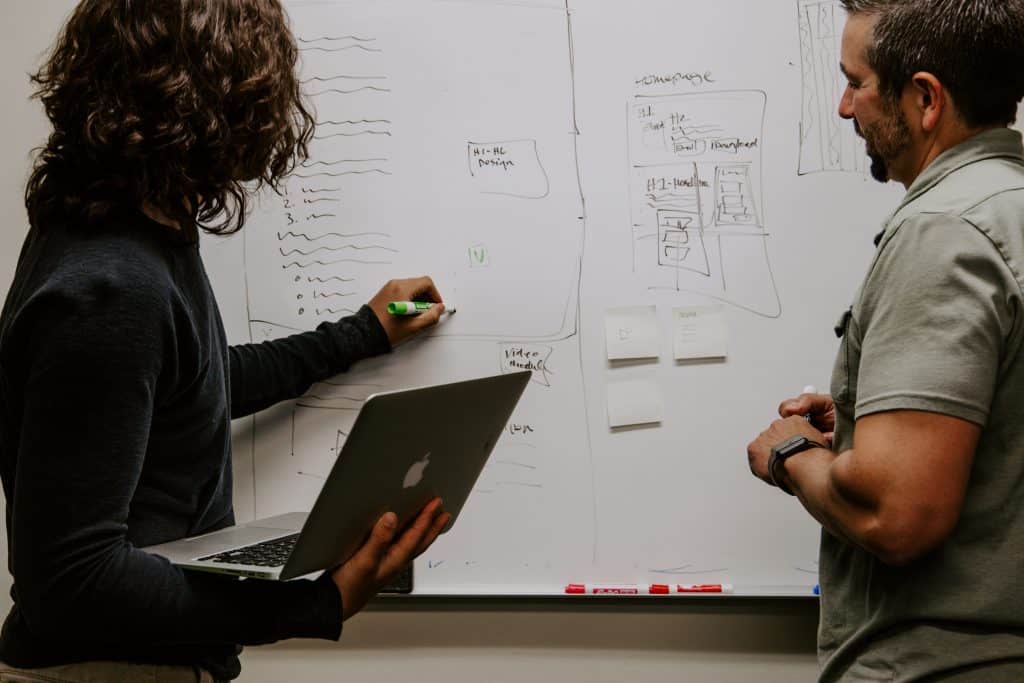 Business Modelling and Innovation
Understanding and innovating your company's business model to create new products and services and thus capture new markets and customers is essential for sustained success. Through focused workshops, PCA can help your team create a robust business model.